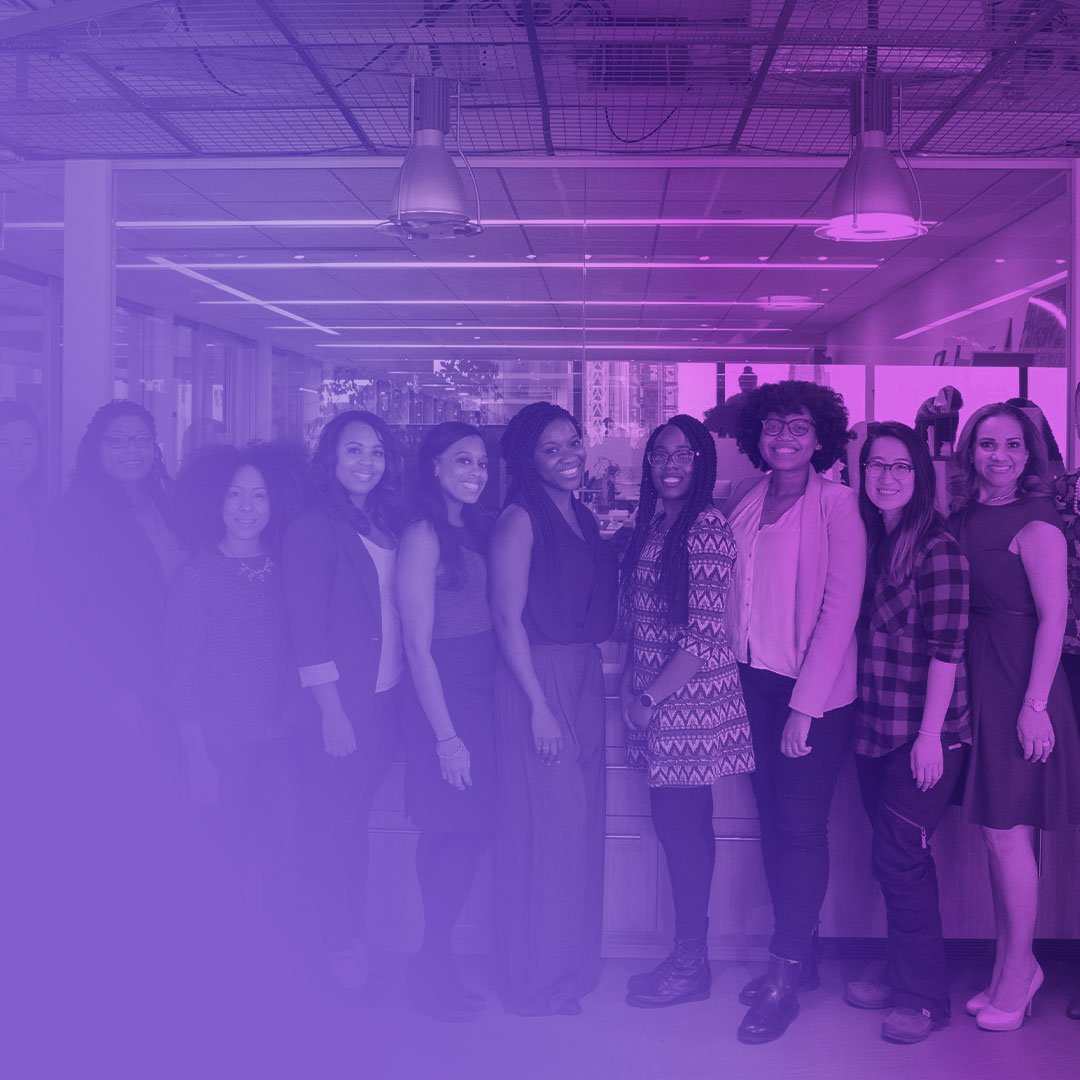 PowHER Redefined
White Paper
Get the full report.
Download and catch the (n)sights in the PowHER Redefined white paper today.
Listen to the audio read.
Soak yourself in the White Paper audio read, narrated by Ellen Chamberlain.
Making PowHER moves, requires some PowHER tunes.
Enjoy some of our favorite PowHER anthems as you read through the White Paper.
Having trouble viewing the playlist? Check it out here in Spotify.
For all general and media enquiries, contact:

[email protected]
Share #PowHerRedefined with your networks.